Room with Checkered Linoleum Floor
Item
Title
en
Room with Checkered Linoleum Floor
Description
en
Dark room with a red and green checkered linoleum floor that is terrazzo around the perimeter. Walls are painted light pink with a purple trim at the top. Walls have electrical sockets at three foot intervals around the baseboards. There is a doorless entry to another dark room in the left corner of the photograph.
Date Created (Sorting Date, YYYY-MM-DD)
Coverage (Location)
en
Huronia Regional Centre
Contributor (People Contributing)
Access Rights
en
This Item is protected by copyright and/or related rights. You are free to use this Item in any way that is permitted by the copyright and related rights legislation that applies to your use. In addition, no permission is required from the rights-holder(s) for educational uses. For other uses, you need to obtain permission from the rights-holder(s).
Item sets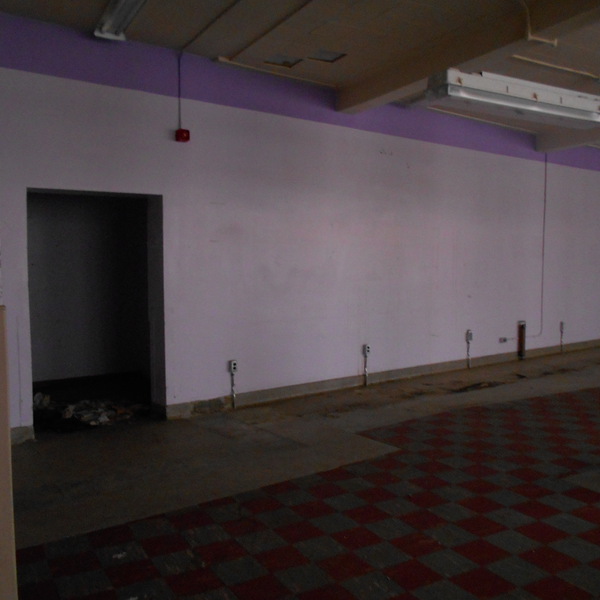 DSCN0009.JPG