Cindy Scott's Speakers Bureau Biography – Back Page
Item
Title
en
Cindy Scott's Speakers Bureau Biography – Back Page
Description
en
Test: Suggestions for what to do with the Huornia grounds. Convey truths about Huronia's history. Community – what it means to build one after Huronia closes, and that the people there were friends. Passionate speaker: direct, straight shooter.
Date Created (Sorting Date, YYYY-MM-DD)
depicts (People Featured)
Contributor (People Contributing)
Access Rights
en
This Item is protected by copyright and/or related rights. You are free to use this Item in any way that is permitted by the copyright and related rights legislation that applies to your use. In addition, no permission is required from the rights-holder(s) for educational uses. For other uses, you need to obtain permission from the rights-holder(s).
Site pages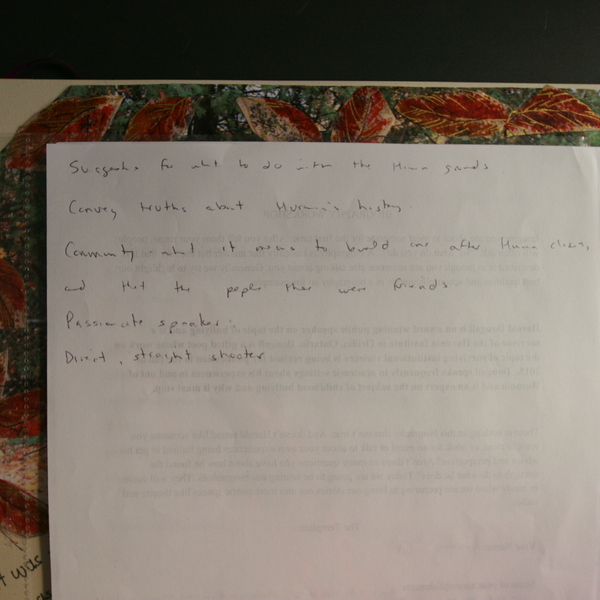 CS_02-2005-09-11 02.10.03.jpg