Room with Windows
Item
Description
en
Room with windows. Ceiling is white with fluorescent lights. Walls have white tiled wainscoting. Floor is well polished grey linoleum. Visible from the windows are fall trees.
Date Created (Sorting Date, YYYY-MM-DD)
Coverage (Location)
en
Huronia Regional Centre
Access Rights
en
This Item is protected by copyright and/or related rights. You are free to use this Item in any way that is permitted by the copyright and related rights legislation that applies to your use. In addition, no permission is required from the rights-holder(s) for educational uses. For other uses, you need to obtain permission from the rights-holder(s).
Item sets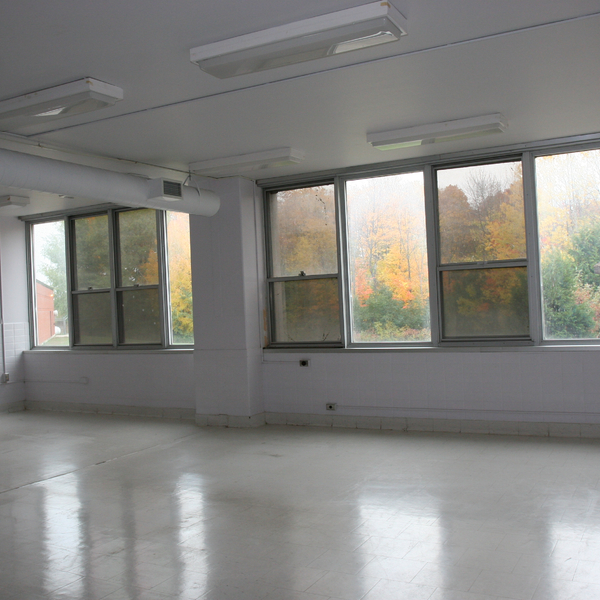 Huronia - interiors - 027.jpg