Grasslands and Climate Change
Item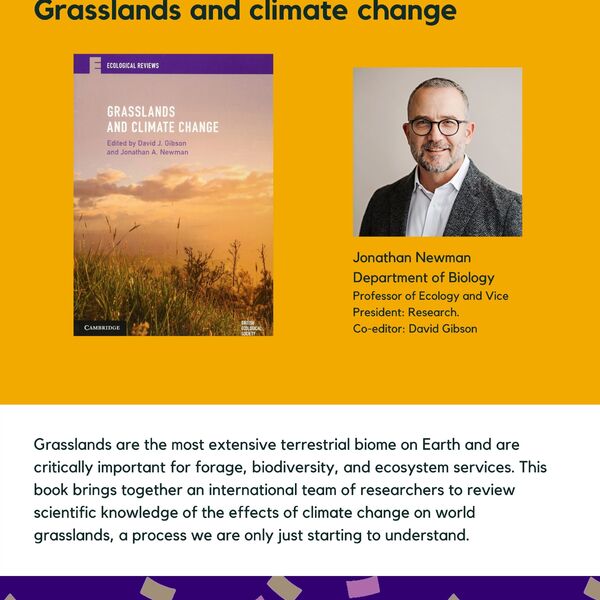 Grasslands and Climate Change
Title

Grasslands and Climate Change

Description

Grasslands are the most extensive terrestrial biome on Earth and are critically important for forage, biodiversity, and ecosystem services. This book brings together an international team of researchers to review scientific knowledge of the effects of climate change on world grasslands, a process we are only just starting to understand.

Creator

Newman, Jonathan, editor; Gibson, David, editor

Publisher

Cambridge University Press

Identifier

ISBN : 9781108163941
ISBN : 1108163947
ISBN : 9781107195264
ISBN : 1107195268
ISBN : 9781316646779
ISBN : 1316646777

Rights

Access available to all users.